All about grout
1. Do I need to use grout?
2. What sort of grout should I use?
3. Which colour should I use?
4. Can I do it myself?
5. What brand of grout do you recommend?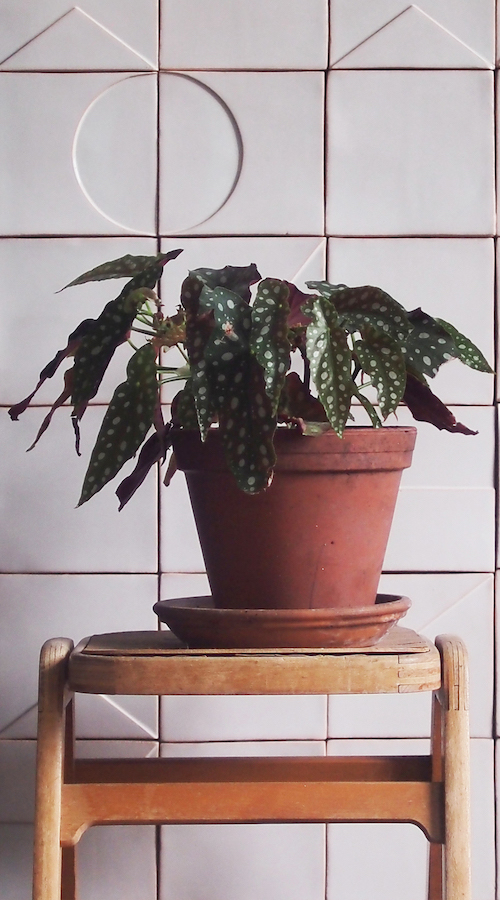 1. Do I need to use grout?
Yes, you do need to use grout. Why? Well, for one thing it keeps the wall behind the tiles (and the unglazed edges of the tiles) dry and so makes the surface waterproof. Grout also connects the tiles to each other, making the installation more robust and stable. One final things that strikes us is that if you don't use grout, over time grease and dust will build up in the spaces between the tiles and it will be more-or-less impossible to clean.
Be aware that we sometimes show photos of tiles that are not grouted, like this photo here. This is because we need to reuse the tiles in other photos.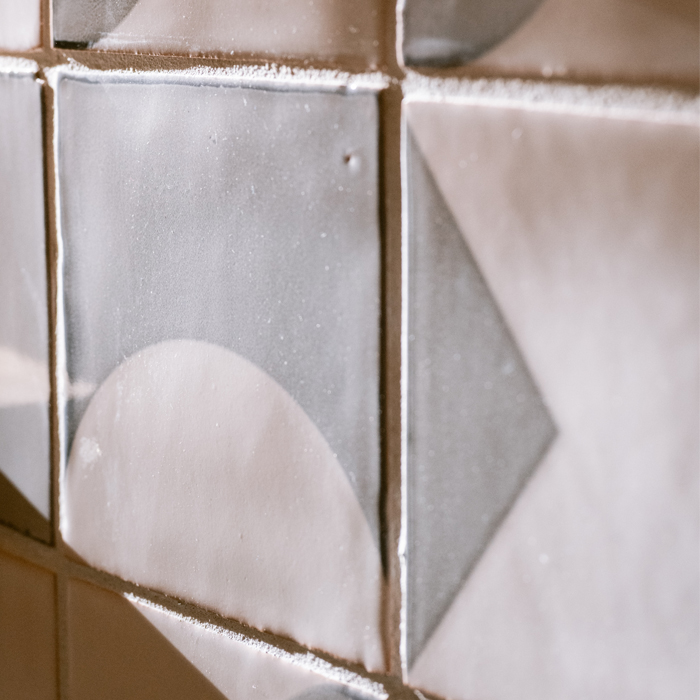 2. What sort of grout should I use?
Your tile installer will be able to advise you on this. There are various types of grout that are suited to different situations: sanded, unsanded, epoxy, etc. We personally prefer the sanded look but this is not suitable for all situations and in particular shouldn't be used for showers and backsplashes where it will get wet. For these situations epoxy grout is a better option.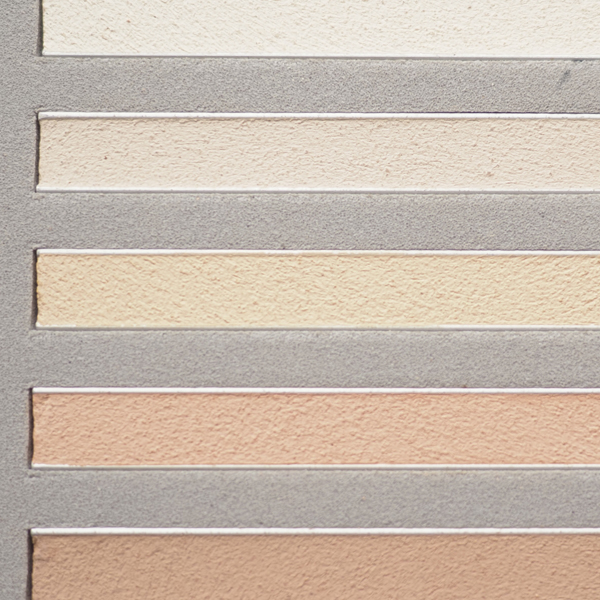 3. Which colour should I use?
Assuming you are not going for a strong grout colour, our general advice is to choose a shade of grout that is slightly darker than the base glaze of the tile. For our screen printed tiles the base glazes are PWM soft white or PM06 cream. The second colour from top here is 132 in the Mapei range and this shade of grout works well with PWM soft white in our opinion. If using a strong colour, be sure to wax the tiles first to stop the grout discolouring any (entirely harmless) hairline cracks in the glaze.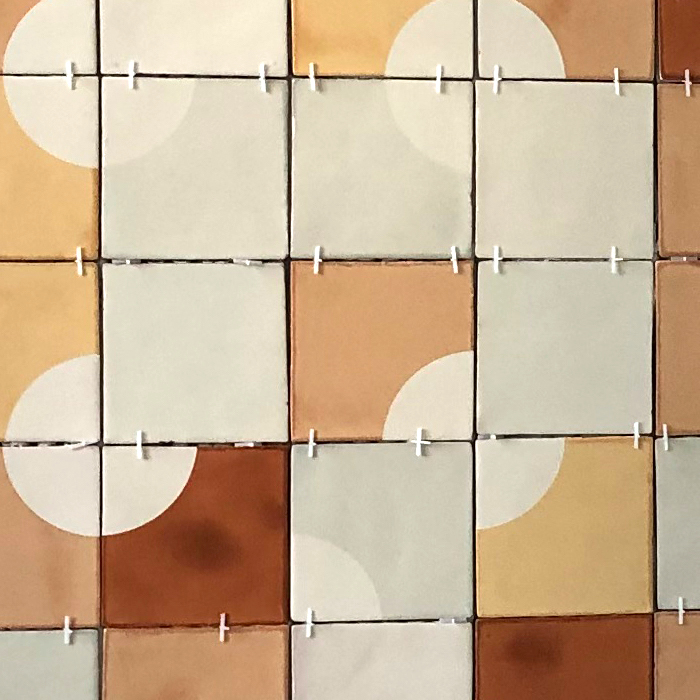 4. Can I do it myself?
It's definitely possible if you're good at this kind of thing, but we recommend getting a tile installer to do it for you. If you choose to do it yourself, watch a lot of YouTube videos first and remember some golden rules: 1. Allow the wall surface beneath the tiles and the tile cement to dry thoroughly before grouting. 2. Mix the grout, wait two minutes, then mix again. 3. Don't use too much water when washing off the excess grout.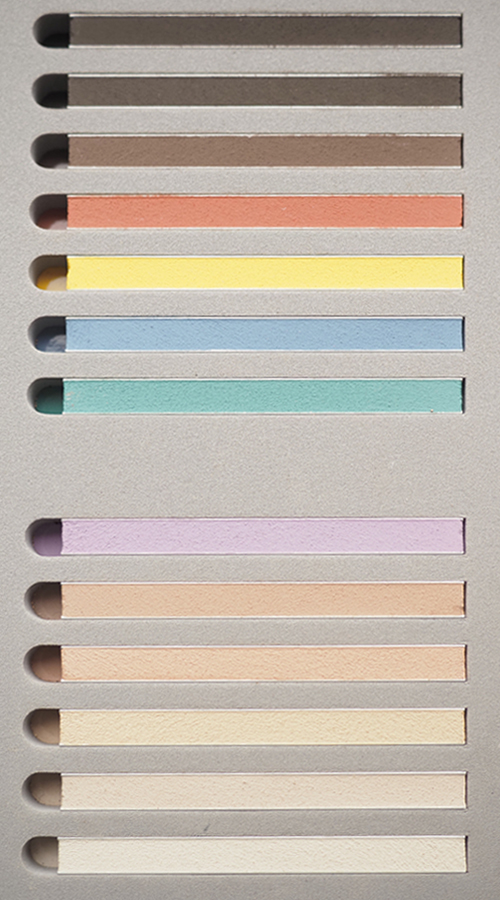 5. Which brand of grout do you recommend?
Your tile installer may have a brand they always use so talk to them first. When asked for a brand, we often recommend Mapei because they have a good colour range and someone from Mapei once came to visit us with grout samples and he was very nice. However we don't get commission from them or anything and other brands are, we're sure, also good.